The Interest Groups of the Estes Park Newcomers Club are small groups that meet informally to share an activity or specific interest. For more information on this program, contact our interest group coordinators, Jane Leymaster (970-577-1126) or Lisa Fulton (913-579-8562) at InterestGroups@EstesParkNewcomers.org or visit the interest group area of the club website www.EstesParkNewcomers.org/InterestGroups.
This group meets on the last Monday of each month year-round. For more information, contact Robin Williams (303-249-8731) or Judy Shipman (563-370-5752) or by email at MargaritaMadness@estesparknewcomers.org.
The Mah Jongg group meets on the 3rd Wednesday of the month year-round from 1:30-4:00pm at the US Bank building. For more information, contact Margaret Greene (303-775-4864) or by email at: MahJongg@estesparknewcomers.org.
INTEREST GROUP DIRECTORY 2018-2019
Hiking in RMNP and local trails year round on the 1st Friday of each month. Hikes are generally greater than eight miles with an elevation gain of up to 4,000 feet. For more information, contact Tom Chapel (970-420-3568) or by email at AdventureHiking@estesparknewcomers.org.
Meets the 3rd Monday of the month, September through May. at 6 p.m. Share travel stories from your favorite trips, and learn tips and tricks from others. For more information, contact Ann Wise (225-802-1650) or Jean Van Winkle (515-480-0453) or by email at Travel@estesparknewcomers.org.
To join any of our interest groups, complete the information below, and circle the groups you are interested in joining.
NAME: ______________________________________ EMAIL ADDRESS: ______________________________________________
ESTES PARK NEWCOMERS CLUB
INTEREST GROUP DIRECTORY
2018-19 Program Year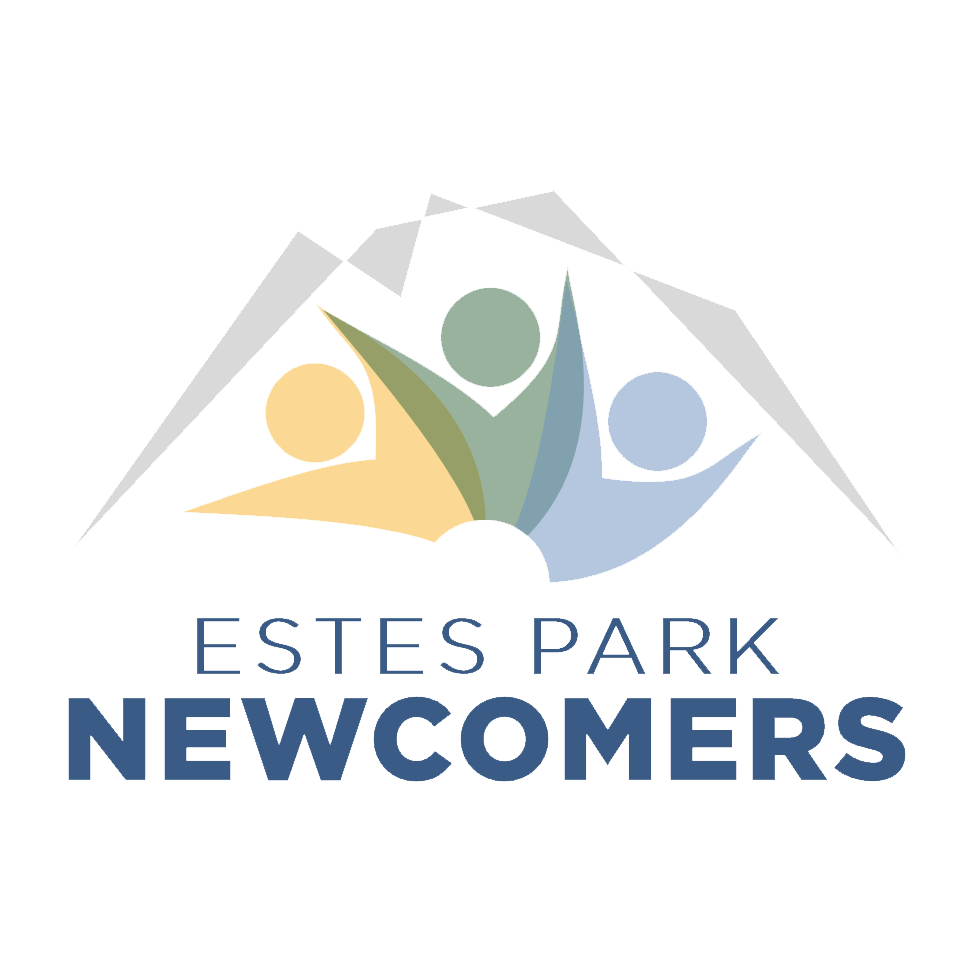 © Copyright 2018 Estes Park Newcomers Club
ESTES PARK NEWCOMERS CLUB
INTEREST GROUP DIRECTORY
2018-19 Program Year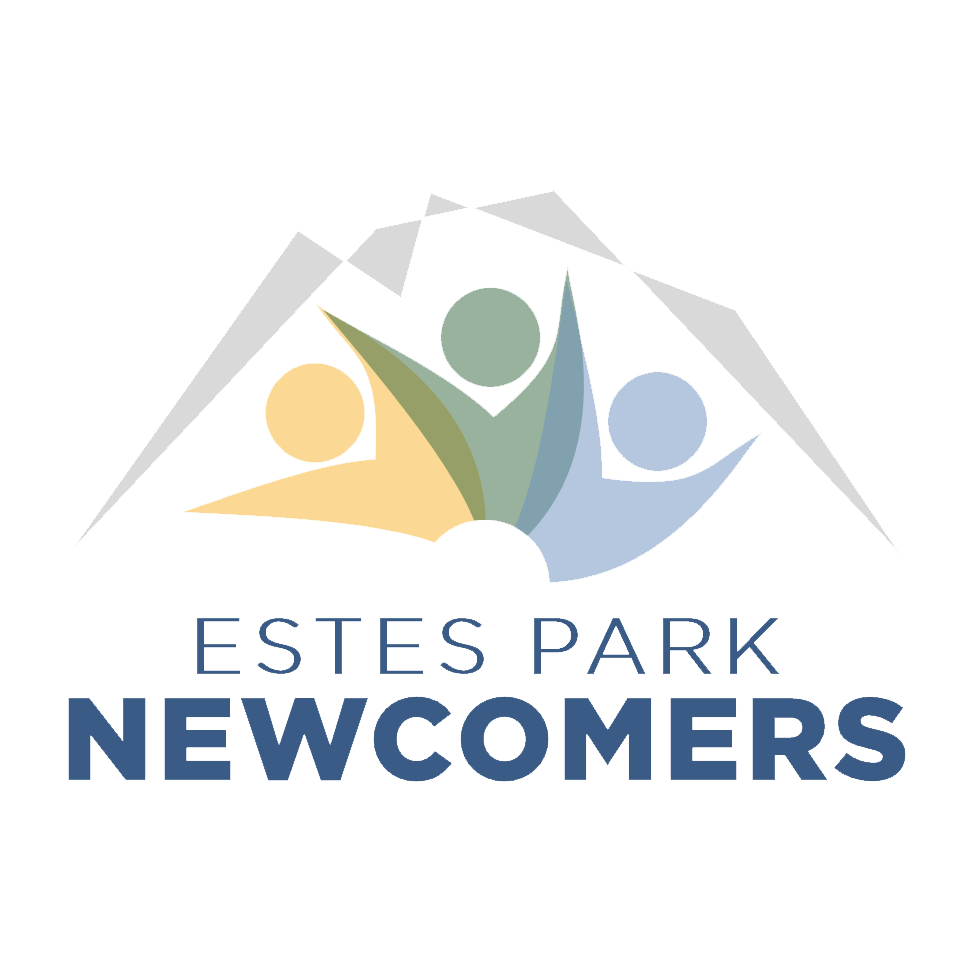 © Copyright 2018 Estes Park Newcomers Club