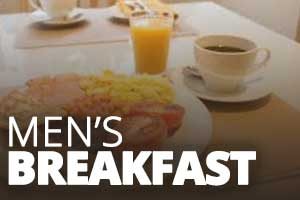 Men's Breakfast is a wonderful opportunity to get acquainted with Newcomers of your own gender while also enjoying a delicious breakfast. The group alternates restaurants during the year between the Other Side, the Hangar (during the summer months), Claires, the Trailhead, and Big Horn. We meet year-round on the 1st Tuesday of the month at 8:30 am (exception 8:45 at the Other Side).
For more information, contact Mike Bryson (816-674-6640) or by email at MensBreakfast@estesparknewcomers.org.
---
To join or see the members of this group, sign-in below.