The Estes Park Newcomers Club
The Estes Park Newcomers Club is a social organization that hosts a wide range of events and activities to help new residents learn about this amazing mountain community and make new friends.
Club meetings are held throughout the year, providing an opportunity to hear from community leaders and organizations while sampling the cuisine of local restaurants and enjoying the company of fellow Newcomers.
In addition, there are many Special Events and Activities, as well as Interest Groups of all shapes and sizes. Feel free to explore the website and consider contacting or joining us!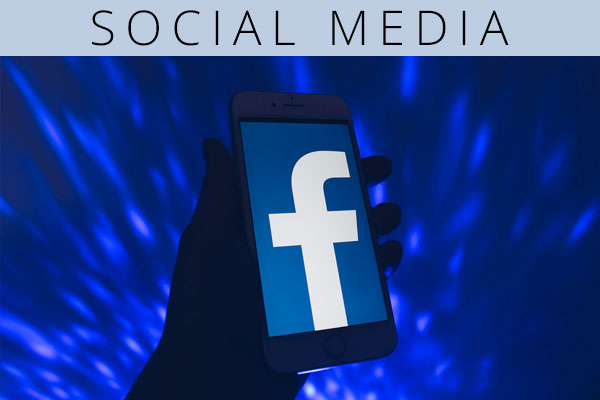 Remember, Newcomers is on Facebook! Be sure to check out the Newcomers Facebook group, and request to join the group. Then you can keep up with everything going on, post some photos and share things with your friends. It is updated frequently and shows both current and future events. Check it out and leave a post!
Read More