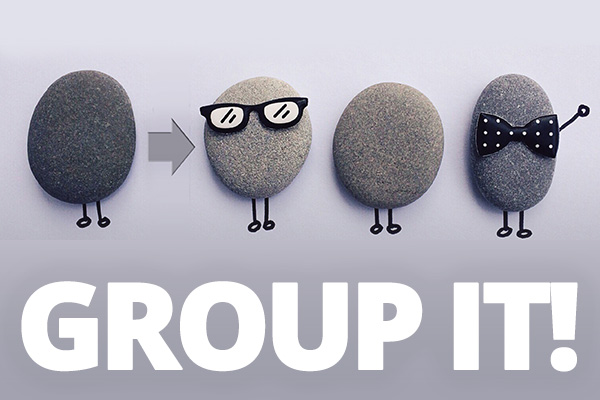 Estes Park is a fun place. There are so many events, festivals, shows, concerts and happenings in and around town every day. And you know what? They are even more fun when shared with a group.
That's what Group It! is all about. Newcomers who sign up for this group will be notified whenever other members are gathering to share an event or outing.
If you want to join in a particular activity, simply RSVP on the website and you will get messages (email or text) letting you know where and when the group is gathering for that event.
For more information, contact Bob Fulton (970-235-0069) or Joan Ralph (630-724-7198) or by email at GroupIt@estesparknewcomers.org.
---
To join or see the members of this group, sign-in below.