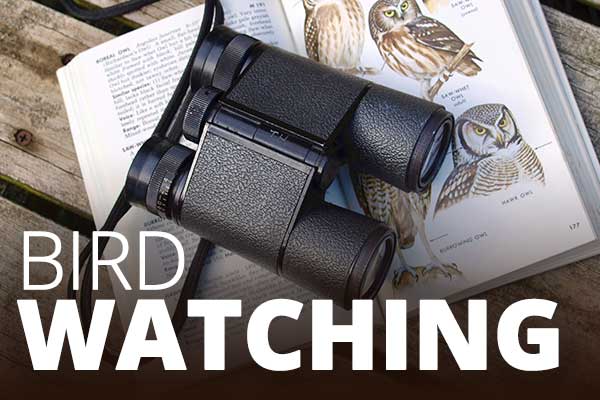 Join the Newcomer Tweeters to learn about the various bird species in the Estes Park area. The group will primarily meet at the bird sanctuary section of the Estes Park Lake trail for approximately eight months of the year. The remaining months, we will likely meet on various easy trails in Rocky Mountain National Park. This is intended to be a low impact, easy walking group with no strenuous hiking required. This fun and educational group will meet year-round on the 4th Friday of every month.
A good pair of binoculars and a birding book are recommended but not required.
For more information, contact Marlene Bruning (303-870-6175) or by email at BirdWatching@estesparknewcomers.org.
---
To join or see the members of this group, sign-in below.