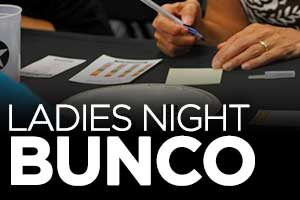 Are you looking for a social dice game involving 100% luck and no skill with easy scoring and simple rules? Bunco may just be your game. This fun group meets year-round on the 4th Tuesday from 6:15-8:30 p.m. in the Hondius Room on the first floor of the Estes Park Library. A minimum of 12 players is required, and members take turns providing snacks.
For more information, contact Linda Fromholzer (303-859-5315) or or by email at Bunco@estesparknewcomers.org.
---
To join or see the members of this group, sign-in below.