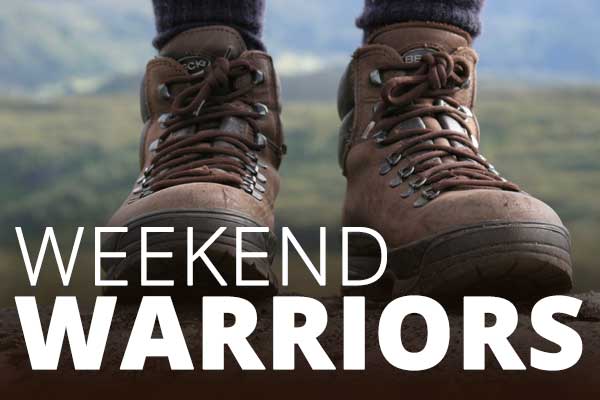 Come join the Weekend Hiking Group and explore the great outdoors in the Estes Park area with fellow hikers. Although anyone is welcome to join, this group is targeting members who work during the week and are unable to participate in the regular weekday hiking groups. Hikes will begin at an easy level and gradually advance based on the needs and ability of group members (expect hikes between three to six miles in length with an average elevation gain of 1,000 feet). The weekend hiking group meets year-round on the last Saturday of every month with some exceptions due to weather or holidays.
IMPORTANT: In order to participate in the hiking group, each member must complete the release form. Please download the form and return it completed & signed to hiking group leader, either by email or in-person at your first hike.
For more information, contact Caity Leeds (708-927-1225) or by email at WeekendHiking@EstesParkNewcomers.org.
---
To join or see the members of this group, sign-in below.