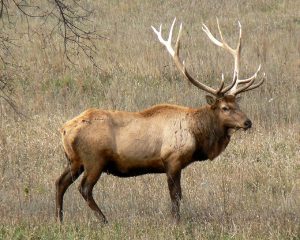 We are very excited to announce that two new interest groups are starting this year.
Debra and Kim Sloan have agreed to share their photography expertise by leading a group titled Nature Photography. The group will meet on the 2nd Saturday of each month, leaving at pre-dawn in order to catch the animals at sunrise for the best possibility of good photo shots. Photographing the critters will finish up approximately two hours after sunrise, once the animals have headed into the trees or bedded down for the day.
Caity Leeds has agreed to head up a Weekend Hikers group. Although anyone is welcome to join, this group is targeting members who work during the week and are unable to participate in the regular weekday hiking groups. Hikes will begin at an easy level and gradually advance based on the needs and ability of group members.
Please consider joining one of these new groups on September 12th at the general meeting.