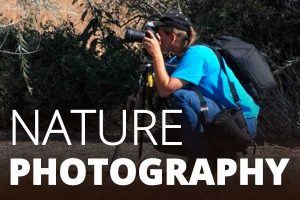 Nature Photography will meet on the 2nd Saturday of each month throughout the year. This is a chance for photo enthusiasts to meet and have fun finding and photographing animals around the area.
We will carpool to our chosen location in time to be set up before the dawn light allows us to take our shots. We can share thoughts and information about places and subjects. The animals will head for the trees or bed down a few hours after daylight. That's when we will head back as well.
The group will be limited to 10 people per session. We can't use cell phone or tablet cameras as it will be dangerous to get close to the animals. Telephoto capabilities are a plus.
IMPORTANT: In order to participate in this group, each member must complete the release form. Please download the form and return it completed & signed to the group leader, either by email or in-person at your first event.
For more information, contact Debra Sloan (201-803-5381) or by email at Photography@estesparknewcomers.org.
---
To join or see the members of this group, sign-in below.