Estes Park is well known for our population of elk, deer and mountain sheep. But maybe you did not know that our town also offers an amazing, high elevation habitat for over 250 species of birds. As Newcomers, we are always looking for another reason to get outside and enjoy the beauty of Estes Park. So, we are happy to announce our newest interest group: Newcomer Tweeters.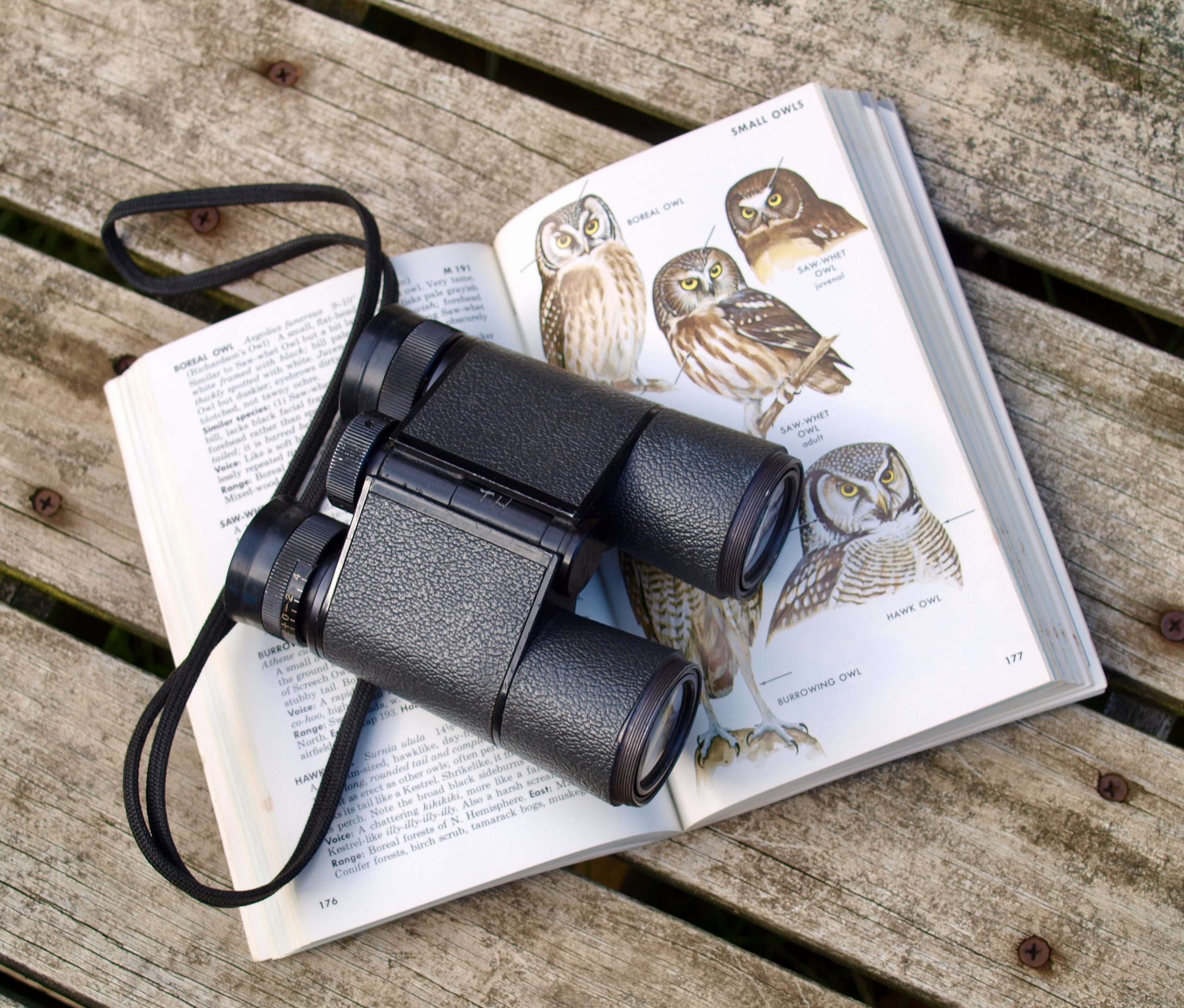 Newcomer Tweeters will be led by Marlene Bruning who has 20 years of experience working in birding at a retail shop in Boulder. As part of her employment. Marlene led bird watching tours and helped people solve problems for their home bird feeders.
The goal of the group is to teach members about the many bird species in the Estes Park area. The group will primarily meet at the bird sanctuary section of the Estes Park Lake trail for approximately eight months of the year. The remaining months, we will likely meet on various easy trails in Rocky Mountain National Park. This is intended to be a low impact, easy walking group with no strenuous hiking required. This fun and educational group will meet year-round on the 4th Friday of every month.