Do you like taking pictures with your cell phone? Do you have an old camera gathering dust? Do you appreciate being outdoors in nature?
Chances are that if you live in Estes Park, you answered 'yes' to at least two of these questions. And that means you might enjoy the Nature Photography Interest Group. Our 'focus' is simple - get outside, hang out with friends and see some really interesting parts of this great state. In the past year, members of the Nature Photography Group have visited:
Grand Lake to take pictures of moose cows and calves
Littleton and Westminster to see baby owls and wood ducks
The Morraine to capture big bull elk
Sprague Lake for moose in the water pictures
The Alpine Visitor Center and Lake Irene to photograph the Milky Way
If you are new to photography, a seasoned shutterbug or want to learn a new skill with some great teachers, we'd love for you to be part of our group. We meet usually 1x per month, weather permitting.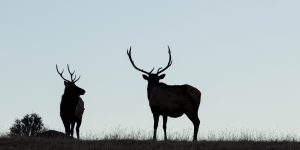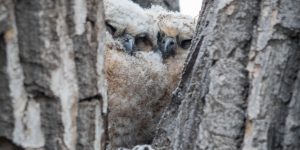 Come capture Colorado with us!