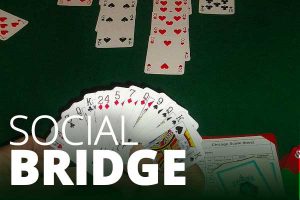 The Newcomers Bridge Club meets the 1st and 3rd Tuesdays of the month year-round from 1-4 p.m. in various members' homes. We play Chicago style party bridge, meaning that after each game of four hands, we change partners. The games are friendly with time for socializing.
For more information, contact Cathy Gersztenkorn (970-586-4971) or by email at Bridge@estesparknewcomers.org.
---
To join or see the members of this group, sign-in below.