You asked for it, and we heard you - the Brews Cruise is returning November 1st!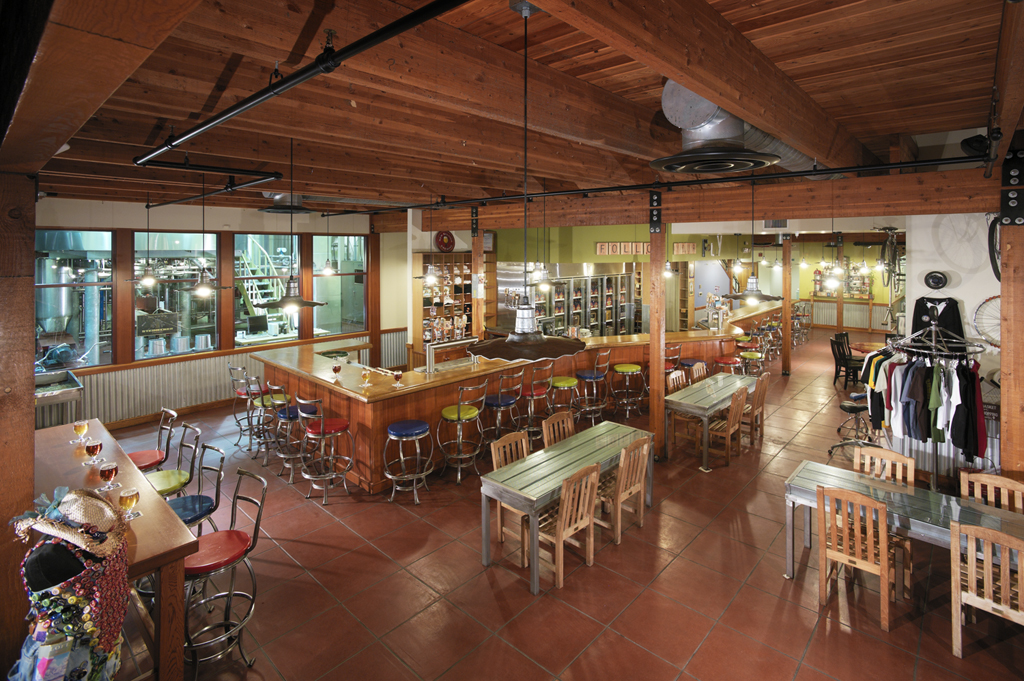 We've chartered a bus that will take us from the Estes Park to three fantastic breweries in Fort Collins.
We will gather at 11:30am to board the bus. Our first stop is O'Dell's Brewery, where we will taste their wares, as well as get a tour of their brewery. Next, we will walk over to Snowbank, one of the newer entries in the craft beer scene. Our final stop is NOCO's premier brewery, New Belgium. Once we wrap up there, the bus will depart at to head back to Estes and expect to be back before 6:00pm.
Though there will be some food or snacks available at some of our stops, we encourage you to have an early lunch before boarding the bus.
Register online by Oct 17th to secure your spot for this fun event.