Autumn. Art. By Design.
Fall is by far my favorite season. Excitement is in the air from all the new things that happen this time of year - schools, football, the harvest - even the new television lineup.
Autumn is also a time of change here in our little slice of paradise - as the air gets crisp, the days are shorter, the animals become more active, and more color comes to our views.
Those beautiful fall colors remind me of the signature artwork we selected for the new website: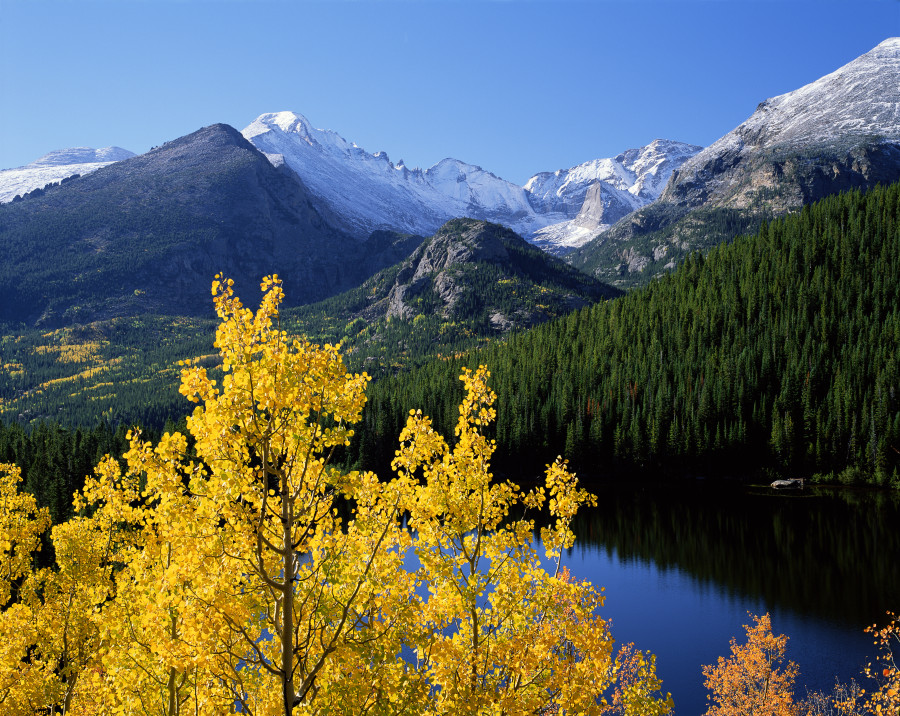 Back story: One of our local artists, James Frank, captured this stunning image of Bear Lake during the fall season. We have secured his permission to use this image in Club promotions.
If you have a design background, or just a good eye for color, you may have noticed that this masterpiece is both the featured artwork and the basis of the signature color palette used throughout the new website. It was also the inspiration for a new logo.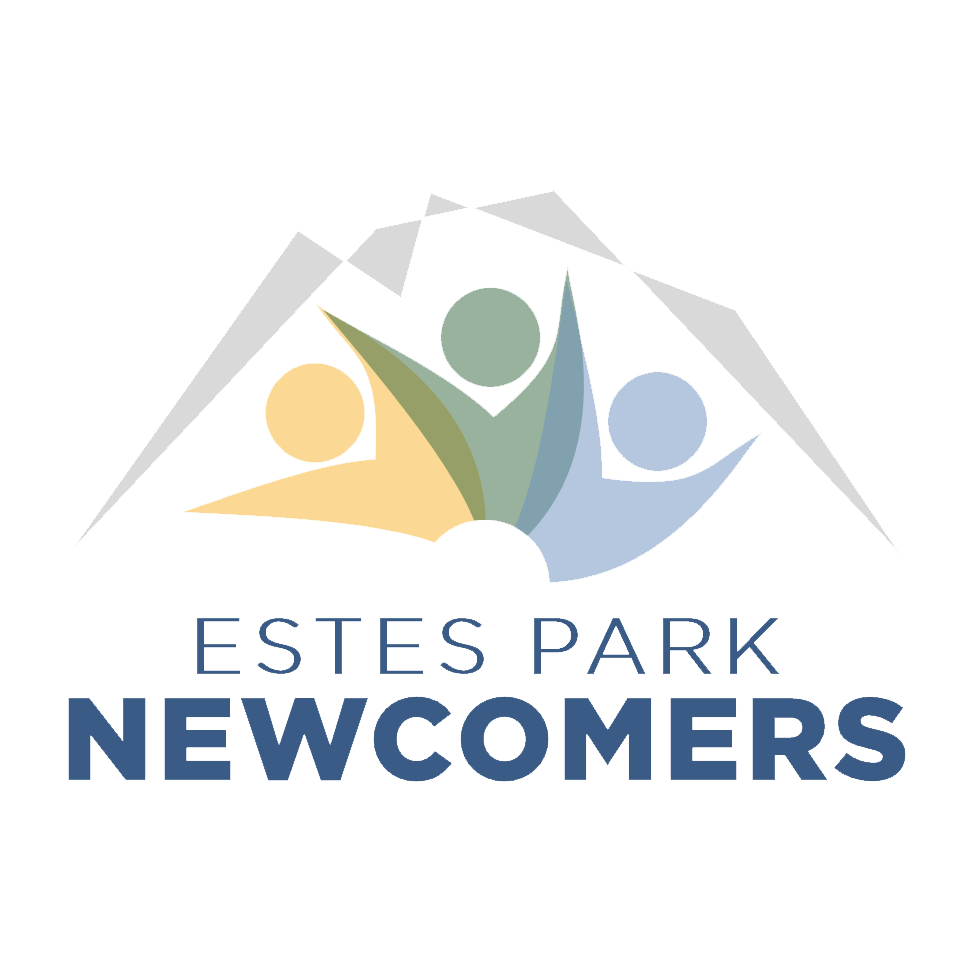 Let The Program(s) Begin!
Following our successful kick-off at the September General Meeting, the Newcomers 2018-2019 program is now in full swing.
All of the Interest Groups have organized, with a myriad of activities planned and underway. As introduced earlier, two new groups have started - Nature Photography and Weekend Hiking. Both groups are off to a great start with a couple of dozen participants.
Our special events team offered an education program and tour of the Benson Sculpture Garden along with one of its associated casting foundries. Next up: The Brews Cruise! This popular event has been expanded and is sure to be loads of fun. You should check it out.
And of course our Wine & Cheese social event calendar is filled up. Nothing gets between Newcomers and their wine & cheese!
As introduced in September, a new addition to our program lineup this year is a focus on Community Outreach, with two efforts underway at present. Our very own Trail Ridge Quilters are topping off their inventory to be ready for a series of sales starting around Thanksgiving, the proceeds of which will benefit EP Health.
In addition, a new team has formed within Newcomers to help with Santa's dilemma. They are organizing and planning a series of activities for the holiday season that will be great fun for Newcomers and help out some of our worthy causes here in the Estes Valley. Stay tuned on this one - more info will be forthcoming very soon!
I look forward to seeing everyone at the next general meeting on October 18th at Mama Rosa's.