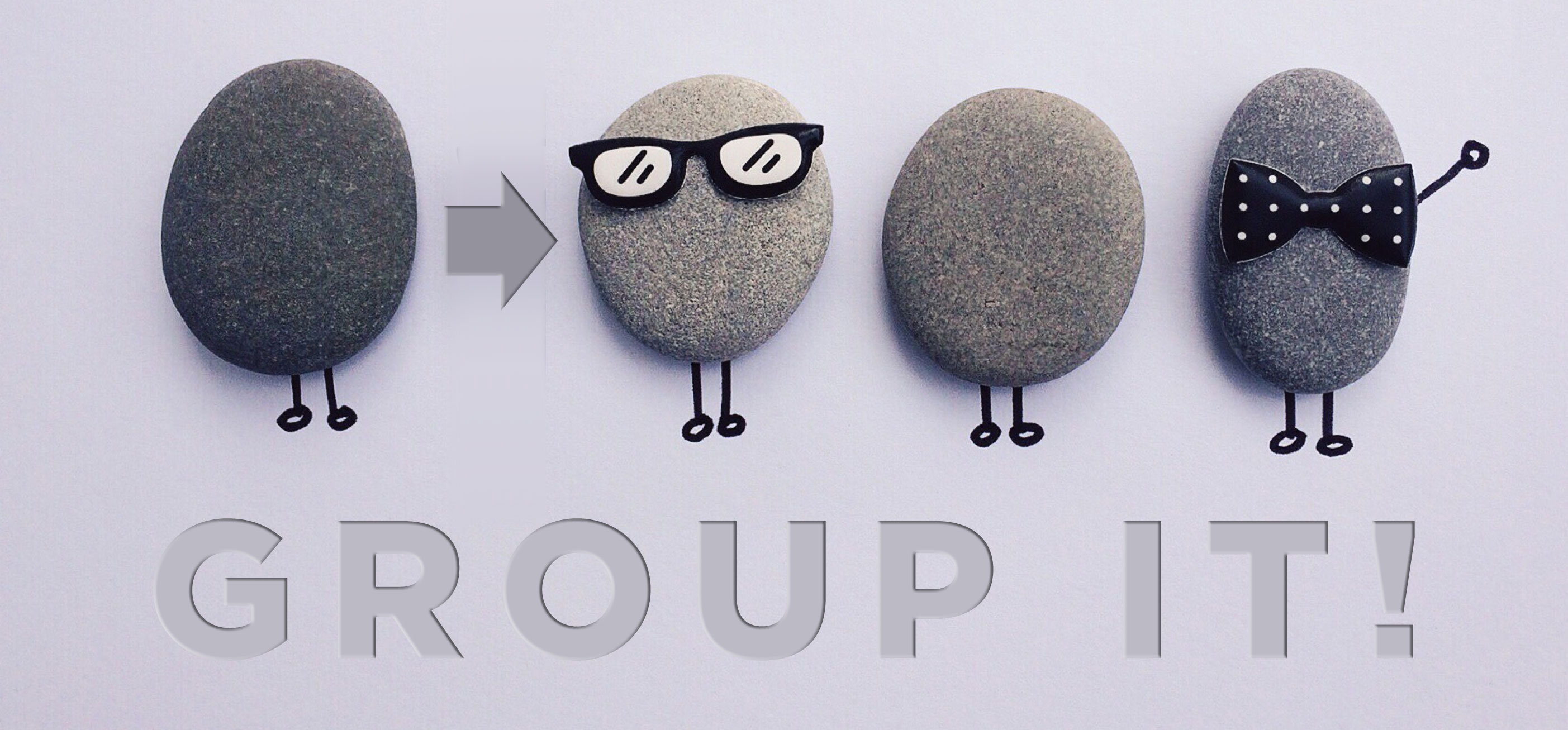 Don't Go It Alone...Group It!
The Club is trying something new this summer. Its called Group It!.
Estes Park is a fun place. There are so many events, festivals, shows, concerts and happenings in and around town every day. And you know what? They are even more fun when shared with a group.
That's what Group It! is all about. Newcomers who sign up for this group will be notified whenever other members are gathering to share an event or outing.
If you want to join in a particular activity, simply RSVP on the website and you will get messages (email or text) letting you know where and when the group is gathering for that event.
To get things started, here is a sampling of upcoming events where Group It! members will be gathering:
July 13th, Saturday Evening – Rooftop Rodeo (Tickets Required)
July 21st, Sunday Evening – Cowboy Brad's Sing-along At Bond Park (Free)
August 4th, Sunday Evening – Gypsy Jazz Concert At Performance Park (Free)
August 23rd, Friday Night – Astronomy In The Park (Free)
September 5-8th – Longs Peak Scottish Irish Highland Festival (gatherings to be determined)
And there could even be more - any Group It! member can setup and add a gathering any time they want to share the experience with their Newcomers friends.
Questions? Contact the Group It! organizers.
To signup for Group It! notices, sign into the website using your member account and visit the Interest Groups page.