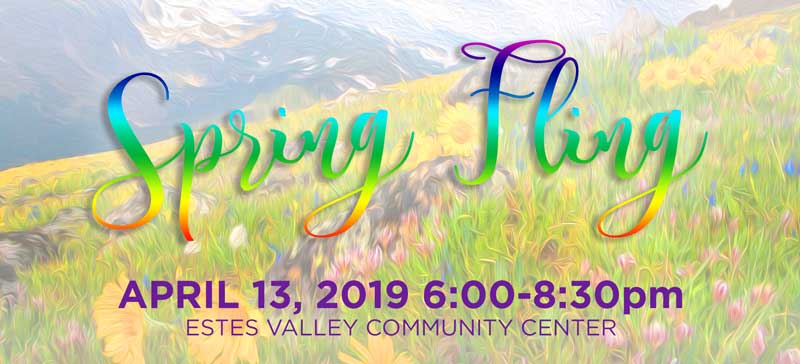 Spring is here - and so is Newcomers Spring Fling 2019.
Saturday, April 13th, 6:00-8:30pm
This fun event will be like a really big wine & cheese - with a little party, music, and dance all thrown into one!
Spring Fling 2019 will be held at the Estes Valley Community Center and feature the always popular Mountain Town Trio for live entertainment!
And perhaps best of all - THIS EVENT IS OFFERED AT NO COST - it's a celebration of the fantastic growth this year in our Club membership. Simply bring yourself, an appetizer to share, and your personal choice of beverage.
You won't want to miss this one - mark your calendars and RSVP today!