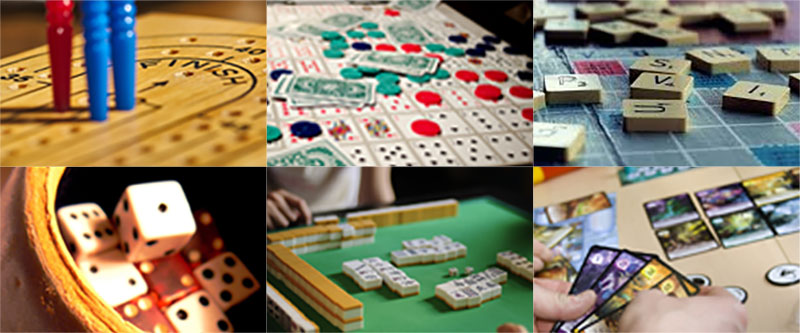 Board Games, you think you know what it is, but it's so much more! We are a great group of fun-loving gamers who enjoy coming together to play games and make new friends. Spend a couple of hours learning a new game or trying to beat your newest friend with a strategic move. It all keeps you thinking and on your toes!
Come join us on the 2nd and 4th Monday each month from 6:30-8:30pm, and we'll show you the moves first-hand. Bring your favorite board game and a snack to share.
Visit the What's Going On page for exact location of upcoming Board Game gatherings.