Shortly after I was chosen as your Club President, I had what some might call an epiphany.
As I prepared for my new role, I pondered what makes Newcomers such a successful organization. It dawned on me that Newcomers is an organization that, by our own corporate mandate, must replace a fifth of our membership every year. Which is another way of saying that we must grow by 20% annually. Just to stay even. And we have achieved this for 54 consecutive years.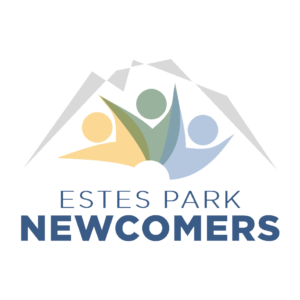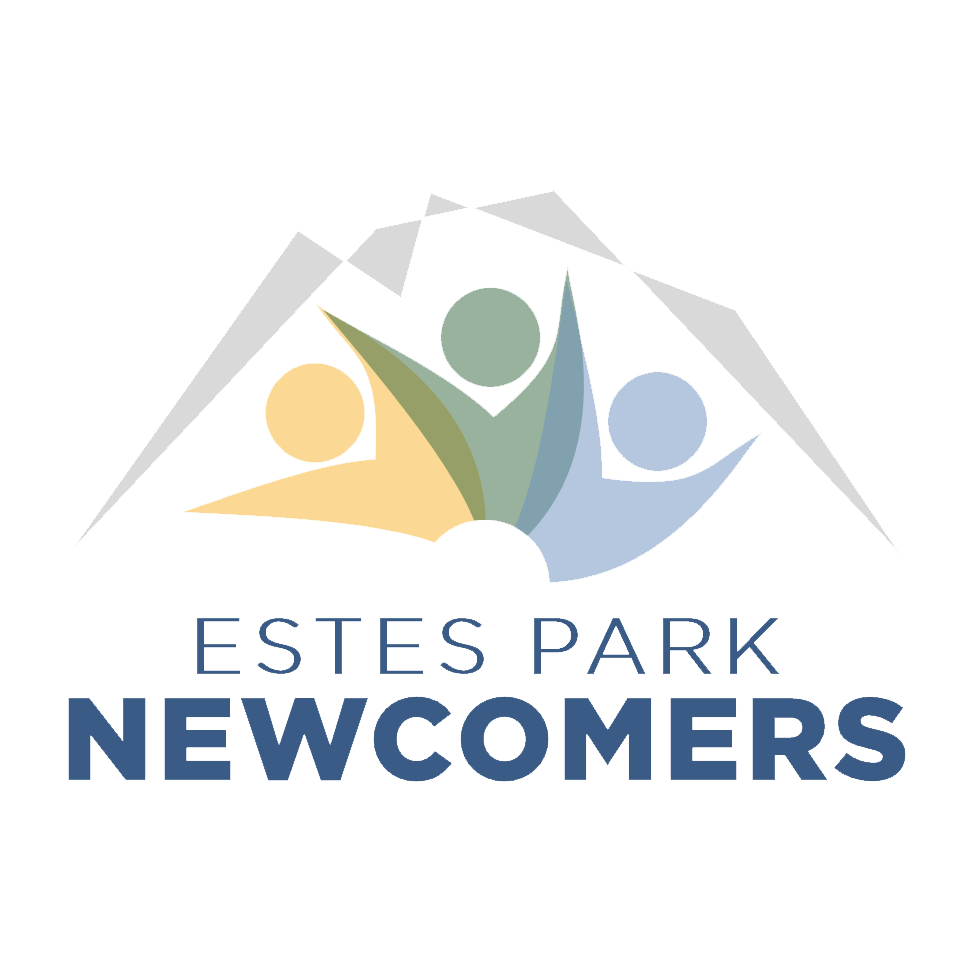 Can you imagine the darling of Wall Street we would be if we were a business enterprise with that track record?
And if growing our membership wasn't enough of a challenge - we rebuild our leadership team EVERY year.
As time went on, I came to realize that those two factors are not the burden that holds us back - but rather, they are what ensures our success. They are the key ingredients of the "secret sauce" that makes Newcomers such a vibrant, living organization. Put another way, think of that secret sauce as the oil that keeps the Newcomers machine humming along.
It's that time of year when we need to get ready to change the oil.
Believe it or not, it takes about 50 people to run the Newcomers machine. There are administrators, planners, record keepers and accountants. There are those who choose restaurants, menus and entertainment. There are group leaders, writers and tech wizards. There are organizers of hikes, book clubs, quilters and game players. We even have a few spots open for trainers of elves.
So how does this work?
First, it is one of my duties to appoint a Nominating Committee, consisting of five active members of the Club. They will be introduced to you at the February General Meeting.
Next, that Committee will gather and organize their work. One of their goals is to prepare a slate of nominees to serve as officers for the next year. Second, in the course of that search, the Committee will create an inventory of the skills and interests of those within our membership. This will in turn help the leadership team fill out the Board and equip the myriad of other parts in the machine.
Once the Nominating Committee's work is complete, an election will be held at the April meeting, where you will choose your new leadership team. Those elected will assume office on June 1.
At this point, I'm sure you each know where this is leading.
Many of you will receive a call from the Nominating Committee in coming weeks. In preparation, I encourage you to give some thoughtful consideration to the if, what and how you might be interested in contributing to our Club.
If you're hesitant because it sounds like work - that's fair. It is a commitment, although many roles would require only a small bit of your time.
That said, I would also point out that those who raise their hand will be rewarded with an enriching experience like no other. Serving your neighbors will add something special to your journey as you become part of this unique mountain community.
Something to think about.