Being A New Newcomer
What a thrill to see that long, winding row of new members being introduced at the last couple of general meetings! It even makes me a little  jealous - all of those people are just starting on their journey here - with five great years to look forward to with Newcomers.
I wonder how many Newcomers ask, "Where do I start?" There are so many things going on (over 240 events and activities per year, if anyone is counting). I am sure it can feel pretty overwhelming at first.
So I pulled together some tips to help anyone just getting started in the Club:
You've Got Mail! - Newcomers is all about using email to keep everyone informed. Notification of upcoming happenings, registration opening up, small group gatherings, and Club announcements all come to you by email. So double check to make sure that Newcomers emails stay out of that pesky junk mail folder. Also, many of our meetings and events sell out - so if something interests you, we suggest you act quickly.
Hello, Mr. Website. - As with our relationship with email, we rely on the Newcomers website to connect with our members. First and foremost - the website is where you will register for the majority of Club meetings and events. In many cases, registering on the website is the only way you can participate. I encourage you to spend some time just exploring our mobile and user friendly site, starting with its three main areas - What's New, What's Going On, and Our Members. We invite you to come back to the site frequently for an ever-changing stream of what's coming, news articles, photos, and reminders. There's also a handy email directory of contacts for help when you need it.
Find Something Interesting - the most popular segment of the Club's programming is our Interest Groups. There are over 20 different groups, and they come in all shapes and sizes. There is no better way to get to know your neighbor than to share an intimate dinner at their home or discuss a recent read with fellow book lovers. Whether it's hiking, photography, games, books, food, or movies that interest you, be assured you will have fun building new friendships through Interest Groups. We're all busy - you won't be able to make every gathering offered. We recommend that you sign up for several groups to be sure you receive the invites. Then you can decide what works with your schedule. Your next new best friend will be there!
Be Social - Newcomers is a social club. So we party. A lot. I think most every Club activity devotes time to everyone's favorite pastime - socializing. Come early for the cocktail hour before each monthly general meeting - you'll be surprised at how many people will recognize you after only a couple of months! And for sure mark your calendars for our monthly Wine & Cheese socials held in member homes.
We're In The Book - We're social, and we've got media. Where does that lead? To Facebook of course! Join the Club Facebook group to share photos and experiences with your fellow Newcomers. It's also an easy way to stay on top of upcoming Club happenings.
Get Involved - Somewhere between the glasses of wine and dinner courses, we get stuff done. One of the things that makes Newcomers special in my eyes is - we are "doers." And when doers get together, stuff happens. So whether you're an organizer, thinker, painter, dancer, carpenter, hands-on worker, number cruncher, party planner, or simply a good friend - there are many ways to get plugged in and connected with others. Getting involved in the Club can take so many forms. We have a Board of Directors, along with a host of committees that pull together those 240 events throughout the year. We have teams devoted to once-a-year special events, social gatherings, and community outreach initiatives. Getting involved in any of these areas will reward you with the bonds of new friendships and memories you will cherish for life.
The most important thing to remember about Newcomers is - you are not alone. You'll be surprised at how many of us are on very similar journeys - having taken the big step and moved away from the familiar to forge a new life here in the mountains. That common thread draws us together as friends, as a Club, and as a community.
Welcome, my new friends.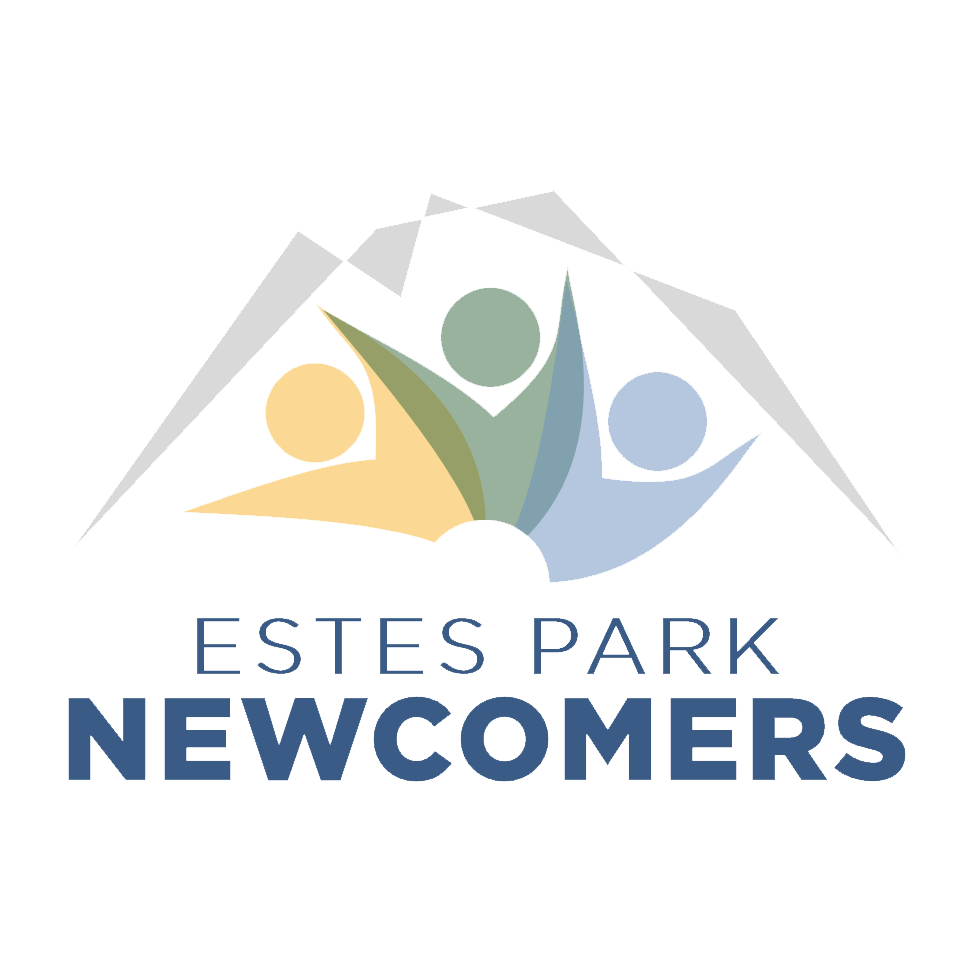 Bob Fulton
President@EstesParkNewcomers.org