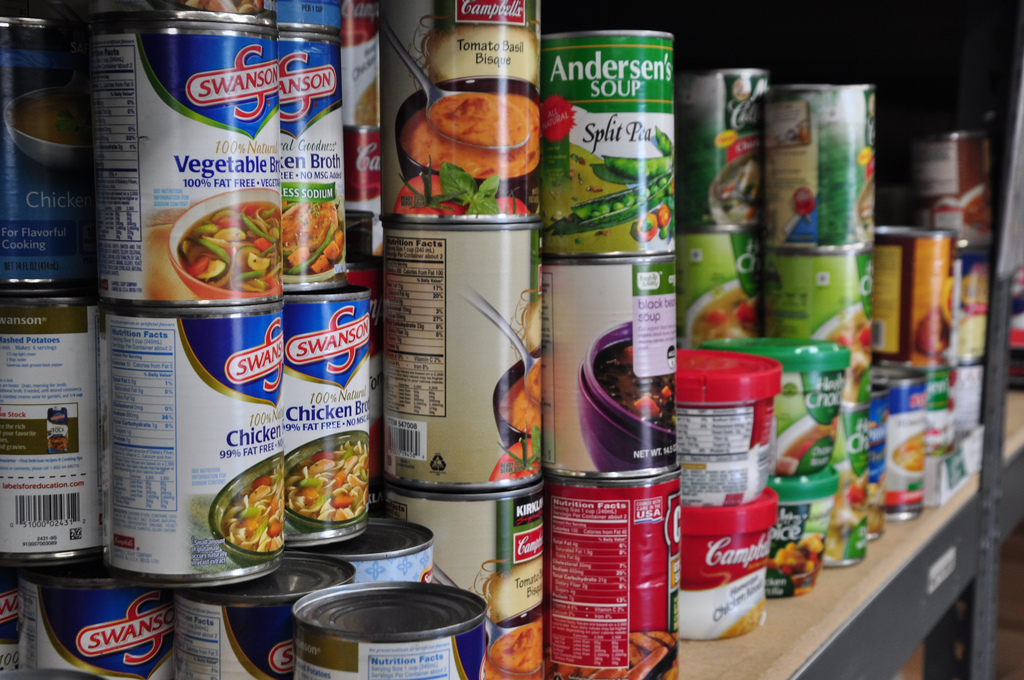 Supporting Our Community With Compassion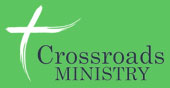 Supporting Estes Park's own Crossroads Ministry during the holiday season is a long-standing tradition of the Newcomers Club. In particular, we strive to keep the Crossroads Pantry stocked for holiday meals. Their reserves can get mighty low during the winter months, so we encourage all members to help those that need a lift.
Canned food (with the exception of pumpkin) and boxed goods are welcome. Dressing mix, vegetables, fruit, Jell-O, soups, etc. are all needed if families in our Valley are to have a nice Thanksgiving meal.
This year, we are collecting donations for this local cause at three events:
So please… when you walk out the door to go to someone's beautiful house for this month's always-enjoyable Wine and Cheese party - or you hop in the car for a quick jaunt to the Unruh home for the Trail Ridge Quilters Sale - or you are getting gussied up for November's General Meeting - think of those who are not so fortunate, and help us help our community. You will feel good, and our friends at Crossroads will be grateful.