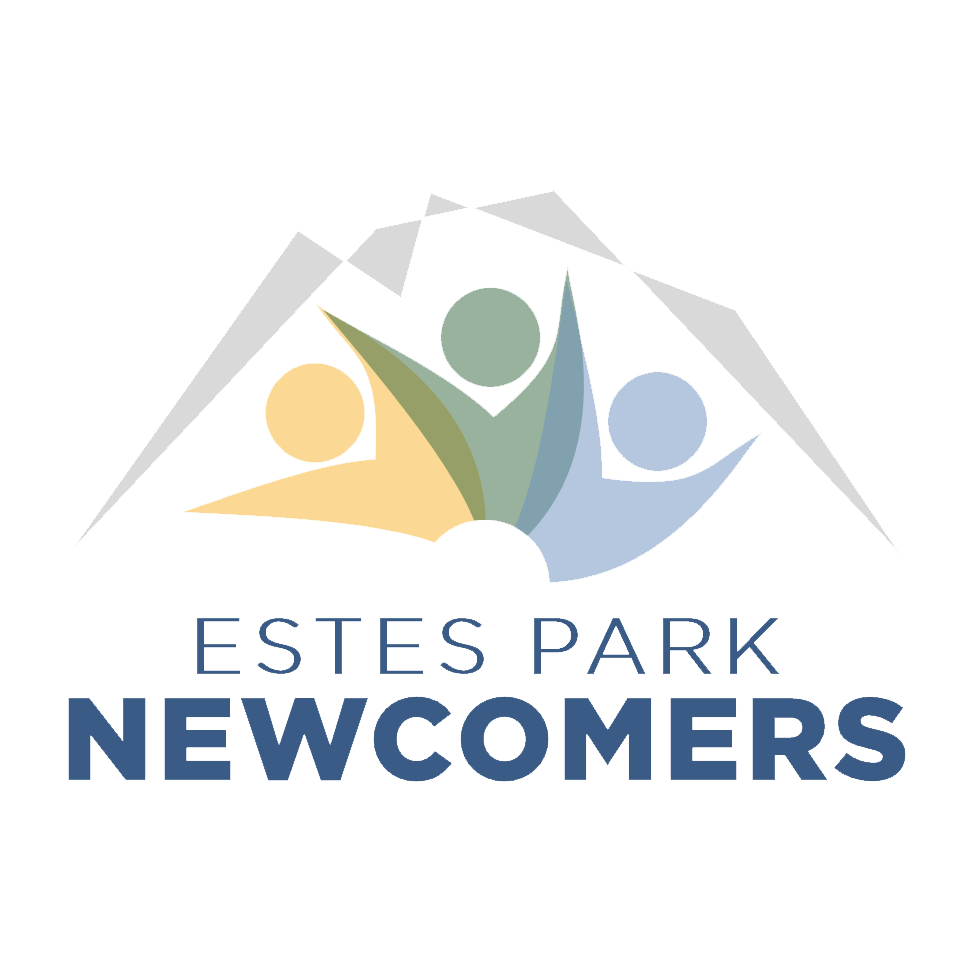 I am pleased to be the first to welcome everyone back to the start of another year with the Estes Park Newcomers Club. And a great year it will be, I predict.
Your new board hit the ground running early this summer, starting with a planning workshop in mid-June, where we gathered to brainstorm plans for the year while studying what we learned from the member survey taken last May (we'll talk more about that at the September meeting).
To kick off the workshop, I challenged everyone to pursue "Great Member Experience" within everything we do as a board. I am excited to see that challenge embraced and how quickly it is being applied to the numerous programming facets that make up Newcomers.
I believe you will see your Board's commitment to Great Member Experience right away, and in many different ways. How and where we conduct our monthly meetings. Finding yourself with more time to socialize with your friends. The originality and detailed planning put into our club programs and events.
One example that stands out is the enhanced summer program implemented these past couple of months.
In addition to our usual summer fare of wine & cheese and interest groups, your special events team hosted two events – a fun outing to a festive screening of "Mama Mia 2," as well as the Great Summer Picnic of 2018, with all the fun, food and friends any of us could handle.
And speaking of Great Member Experience, have you noticed the new website? Check it out - it's all new and shiny, and with all the features you told us were important to you as members.
Behind the scenes of the new website is a new membership system – the workhorse that makes everything all about Newcomers. You will see and touch that system every time you receive an email from the club, sign into the website, register for an event, make a payment, or look up another member's address.
A ginormous shout-out is in order to the tech ops and membership teams for the months of work they devoted to pulling all this together. That's to you Jeff Lindbergh, Ed Ellingson, Rod Unruh and Deb Stalder
And there's more. Much, much more. But that can all wait until the September meeting.
Make sure and register now for that meeting - it's earlier than usual. And come prepared to reconnect with all your Newcomer friends, as well as get to know our newest members - the class of 2023. And brace yourself for a full-on introduction of the 2018-2019 plans of your programming team.
Speaking on behalf of your board, you have our commitment to making everything about Newcomers this year a Great Member Experience for you. And if for some reason you feel we missed the mark, we really want to hear about it.
Let the new year begin!