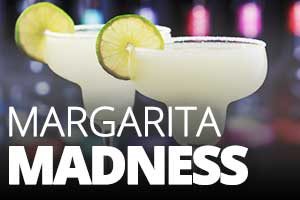 Margarita Madness is a Newcomers ladies' group, open to past and present members, that meets on the last Monday of the month at various Estes Park establishments. The social time is fantastic as the smaller group setting is more conducive to getting to know other Newcomers. Everyone orders their beverage of choice - water, wine, soda, and yes, MARGARITAs. The time is scheduled as 4-6 p.m., but some come early, some come late, and some have to leave early -- that's OK. Cheers!

For more information, contact Robin Williams (303-249-8731) or Judy Shipman (563-370-5752) or by email at MargaritaMadness@estesparknewcomers.org.
---
To join or see the members of this group, sign-in below.