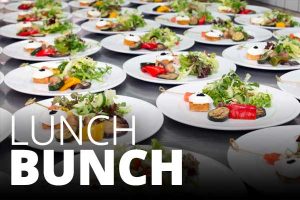 Lunch Bunch is a wonderful way to meet other Newcomers in a small group setting. We come together on the 2nd Friday of each month at 11:30 at one of our local restaurants with an average groups size of 12-18 people. This smaller group setting allows for easy conversation to get to know other Newcomers better. It's also a great way to visit our Estes Park restaurants. And...no cooking required!
For more information, contact Lance Foss (207-423-6300) or by email at LunchBunch@estesparknewcomers.org.
---
To join or see the members of this group, sign-in below.